The further you want to go, the stronger should be the rope anchoring you in your foundations. These foundations are daily life, being in the world, which is testimony for the the thing you claim to be medicine. If you loose the grip on reality, you loose ability to check what is happening to you in relation to the world, you may commit the sacrilege towards what you say you love – because for those who only wait for you to fall, you will be best example of the joke these claims to healings are. When you strive to open your third eye, be careful that light you seek does not blind you, because the trick is to know maya, and to embrace it, not deny, with eyes fixed on seeing the invisible. Love dunya, praise the world.
Being ungrounded is in my opinion the most common threat from indiscriminate, chaotic psychedelic use. Illusions of grandeur or contrary, fear and paranoia, conspiracy theories, make believe new age spirituality, fantasies about talking with plant spirits while avoiding engaging with personal issues or own family, all this is common among ever increasing numbers of those, who in the age of internet got used to conviction that all opinions and truths are equal, that all being one means = whatever. If there was nothing they considered of value in their life before, it is very quick and common process to proceed from the experience of "awakening", to ego inflation, to missionary attitudes, to Don Quixote fighting reptilians, chemtrails, and in the process making fool of himself. In this chapter he will wear Shipibo shirt and Indian feather crown, but he is still a guide in what to be watching out for.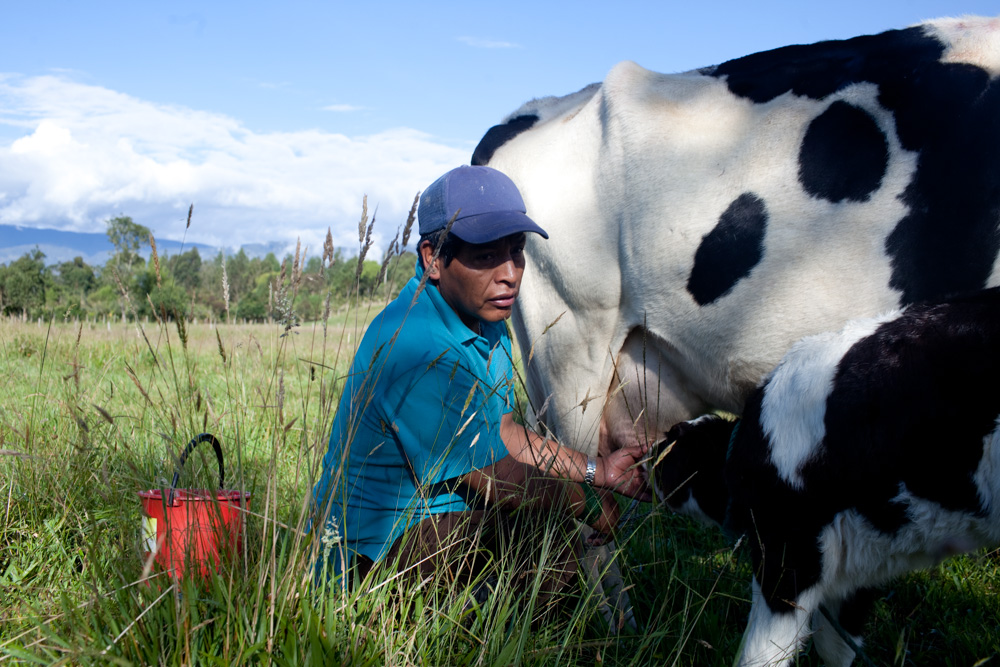 Traditional shamans don't lose their head in clouds, and to do so they engage in real life, have normal activities, often get dirty. Be like them, instead of dealing with reptilians, maybe learn to milk a cow?
I may cherish my own taste and the fact I am not wearing Indian feather crown and chasing exotic gurus, but I would not be honest – and perhaps wouldn't dare to preach the words above if I were not myself – at times at least – the guy in Shipibo shirt who does not have a clue how to milk a cow.